Phoenix Chemicals highlights sustainable, plant-derived ingredients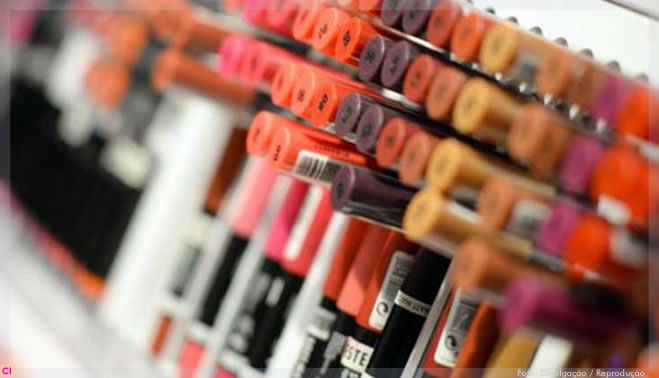 Utilizing plant derived materials, Phoenix Chemical is producing materials that deliver performance characte­ristics while focusing on sustaina­bility and reducing environmental impact.
Seven sustainable and natural ingredients and ranges are highlighted for products that aim to be more natural. These can be modified to meet specific customer needs.
Pecosil is a silicone-based derivative that contains panthenol phosphate esters (hydroph­ilic), alkyl silicone waxes (hydrophobic) and fluorosi­licones (hydrophobic and oleophobic). Pelemol is a multi-functional emollient ester that includes properties such as solvency, pigment wetting and lubricious substant­ivity.
Giovarez comprises transfer-resistant polymers that dry to a water-insoluble film. Many of the ingredients in this range are solvent-based and can be nonionic or anionic. And, as hair-conditioning and gelling agents, Catemol cationic conditioners offer a silky feel to soothing products.
Phoenomulse is a Structured Micelle Aggregate (SMA) universal external water phase emulsion system. This hydroflu­oroether-loaded nanostructure can be used to create self-foaming products. In addition, Pecogel polymeric hydrogels are comprised of vinylpyr­rolidone polymers or copolymers and hydrophilic unrethane-forming, water-resistant, flexible films.
Finally, Biogel butters are all vegetable-derived, partially hydrogenated soft pastes that melt at skin temperature. Each butter-based ingredient is easily spreadable to emollient, non-greasy coatings.
The company claims that all are miscible in oils, silicones and esters.
Source: gcimagazine 11.02.2020