Key Personnel Appointments at L'Oréal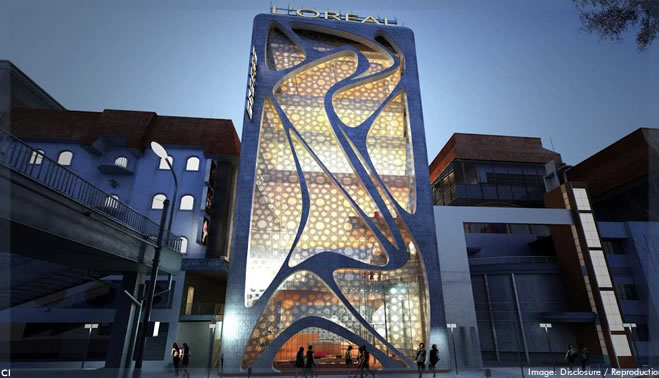 L'Oréal named Christophe Babule as its new executive vice president, chief financial officer and member of L'Oréal's Executive Committee as of mid-February 2019. He succeeds Christian Mulliez who after 17 years as executive vice president, chief financial officer, and 36 years in the Group, has expressed his desire to take a step back from his professional activity for personal reasons.
Mulliez will accompany Babule in his new role until he leaves L'Oréal end-April 2019, and will handover his operational responsibilities to Babule after the annual financial analysts meeting in February 2019.
Babule has spent his career with L'Oréal, which he joined in 1988 after his studies at HEC Paris. He spent seven years in the Luxury Division in Italy before moving to Asia, first based in France for the zone, and subsequently as Director of Administration & Finance based in China. In 2007, he was appointed Administration & Financial Director for Mexico. In 2010, he returned to France to join Mulliez's Executive Committee as Director of Internal Audit for nearly five years. Afterwards he was appointed to his current position as Administration & Financial Director for the Asia Pacific Zone based in Shanghai and then in Hong Kong.
In other news, Cyril Chapuy was appointed president of L'Oréal Luxe and member of the Group's Executive Committee as of Jan. 1, 2019. He will succeed Nicolas Hieronimus appointed deputy CEO in charge of Divisions on 20 April 2017.
After joining L'Oréal Paris as product manager in 1993, Chapuy led an international career. Starting at LaScad and then becoming head of marketing of Gemey Maybelline France, he was appointed general manager of the Consumer Products Division in Brazil. From 2005 to 2010, he was president of Maybelline in New York and then took up the same role for L'Oréal Paris, the group's leading brand. In 2017 he was appointed deputy general manager L'Oréal Luxe, in charge of International Brands.
Source: Happi