Coty's COVID-19 Update: Accelerating E-commerce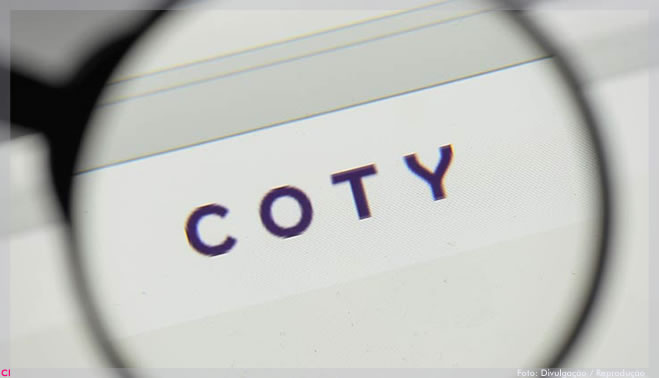 Following Estee Lauder's withdrawal of 2020 full-year guidance, Coty has issued an update of its COVID-19 initiatives.
The company now expects its net revenues for Q3 2020 to decline about 20% like-for-like, "with a meaningful impact on profit." This is expected to increase in Q4. That said, Coty has "ample and sufficient liquidity and headroom to meet its covenants based on management's current view of market conditions."
• Coty is continuing the possible sale of its professional hair and Brazilian businesses.
• The company is recommending to the board that shareholders be given the option to receive up to 100% of their quarterly dividend in kind for the coming two quarters. JAB, which holds 461,299,223, or 60.7% of the outstanding shares of Coty, has notified the company that it has decided to fully repay the loan it used to finance the tender offer in 2019.
• Coty is also taking initiatives to begin manufacturing and supplying hand sanitizer to medical and emergency services where needed.
• The company is focusing its efforts on boosting sales in channels that are least impacted by the global outbreak, particularly e-commerce channels. This will boost the company's reliance on Amazon in the United States. Sales on Amazon have doubled on the platform in recent weeks. Another gain is expected following the Kylie skin care launch in Europe.
• Coty is also preparing for a resumption in demand in Asia as outbreaks ease in the region.
"The work performed by Coty over the past 18 months has been incredibly helpful given the current exceptional circumst­ances, not only because our brands have been improved, but also because we have considerably strengthened our cost and financial structures," said Pierre-André Terisse, COO and CFO of Coty. "To further strengthen it, we will propose to the board of directors, to increase from 50% to 100% the option for shareholders to receive their $0.​125 quarterly dividend in kind for the coming two quarters. Having faced several financial crises in my career, I know they always contain opportunities as well, and we will look to seize them and accelerate our transfor­mation for the benefit of our stakehol­ders."
"We are very confident in Coty's ability not only to navigate well through this crisis, but also to exit stronger, as the management continues to reduce its costs aggressively and to accelerate top line initiatives," said Peter Harf, founding partner of JAB and chairman of Coty. "We support management's proposal to adjust the dividend in Q3 and Q4, and JAB will elect for full payment in shares. Having decided to repay in full the loan we used to finance the tender offer in 2019, we are more than ever standing by Coty and its transfor­mation agenda."
Source: gcimagazine 20.03.2020