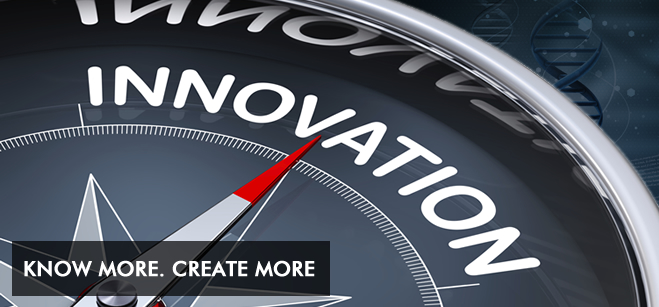 Cosmetic Innovation, part of Innovation Business Media, works for the purpose of advancing every day towards the dissemination of knowledge within the personal care, perfumery and cosmetic industry.
Through its technical, market and scientific content, it is a valuable resource of specialized information for chemists, scientists and managers. It covers new technologies, ingredients, regulatory affairs, industry news and market studies.
Our main objective is to encourage the development of this market through the promotion of technical and scientific knowledge, working in partnership with industries, class entities, research institutes and academic centers, collaborating with the creative potential of professionals.
Knowledge leads to creativity, which is a valuable resource we have; creativity needs to be stimulated, especially at this point in history, where change and uncertainty seem to be an inevitable part of contemporary life. Thus, creativity becomes a strategic resource for change in organizations.
Creativity depends on the person's knowledge of the content, also on the skills in dealing with the issue and on the need of giving an answer to the question that has been presented. Of course, there is no rule on how to stimulate creativity at once, since it depends essentially on each individual and his relationships with others and with the environment. In this matter, Cosmetic Innovation and Innovation Media can work as a means to collaborate with knowledge, creativity and, finally, with change.
KNOW MORE – CREATE MORE
MISSION
To promote advanced knowledge, instructing leaders and professionals to respond better to every day demands of the PCHC (personal care, hygiene and cosmetic) industry and its consumers; to contribute to the development of the sector through science and innovation.
VIEW
To be a reference in the generation of knowledge in the PCHC market, based on vectors of creativity and innovation.
VALUES
Ethics + Impartiality + Respect + Innovation + Quality.
Neutral Carbon Program
Through the Neutral Carbon Program, we quantify the emission of carbon generated by Innovation Media activities.
Innovation Business Media Ltda. is a Carbon Neutral company – that is, it compensates all the emissions considering not only its own processes, but also of its value chain. This compensation is made through the purchase of carbon credits from Sustainable Carbon, an investment that will be reverted to the social environmental project GUARAI, ITABIRA AND SANTA IZABEL. Our certification is renewed annually.
The calculation and inventory of greenhouse gas emissions (GHG) encompassing all stages of our operational activities was prepared by Ecouniverso.
Conscious of our co-responsibility in facing the challenge of combating and preventing climate change, Portal Cosmetic Innovation emerges as the first media (B2B) in the Personal Hygiene, Perfumery and Cosmetics sector to have a program to neutralize all CO² emissions.